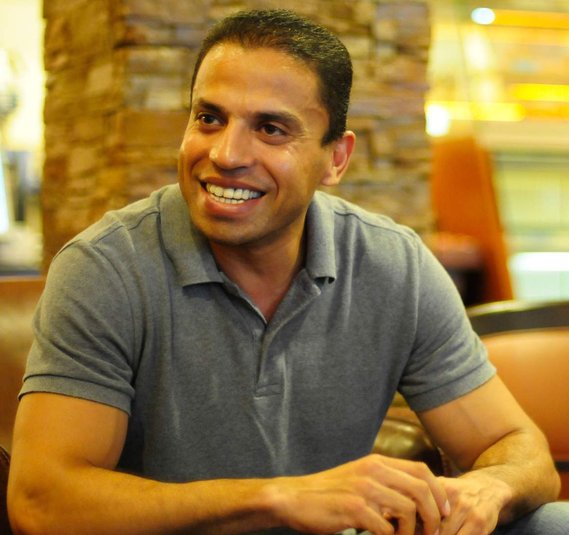 Biography
Hey, I'm Abdalla Ahmed, a travel photographer, wanderer, scuba diver and hiker. Currently based in Cairo - Egypt.
Started my journey with photography back in 2011, when I acquired my first DSLR camera. Lived in 7 countries and travelled to 70 countries over the past 15 years.
Photography is my greatest passion which I relied much upon to keep memories alive. I take pictures of landscapes, cityscapes and people sometimes.

My goal is to capture the good moments in life, to create perdurable memories that instill a sense of nostalgia when I look back at them.